Savannah Georgia's Most Popular
Vinyl Fence Styles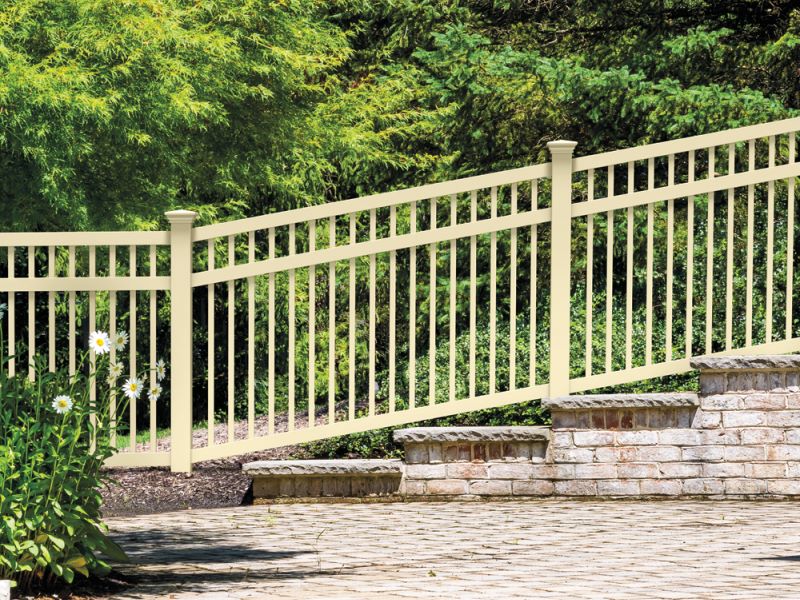 Vinyl Fence
Cottonwood Style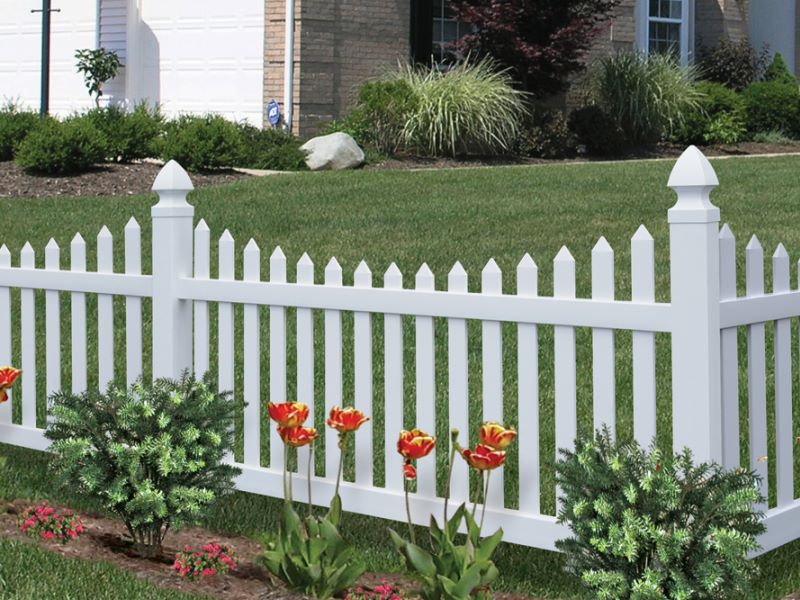 Vinyl Fence
Primrose Scallop Style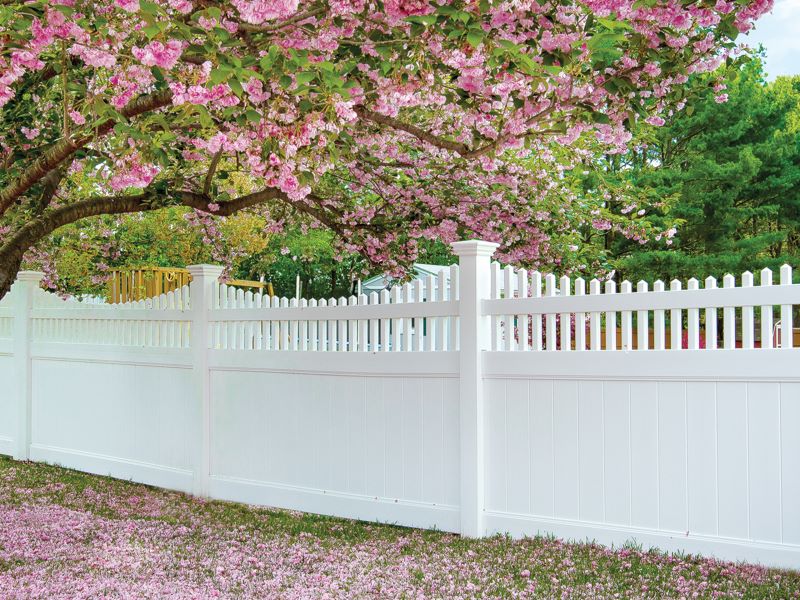 Vinyl Fence
Aspen Style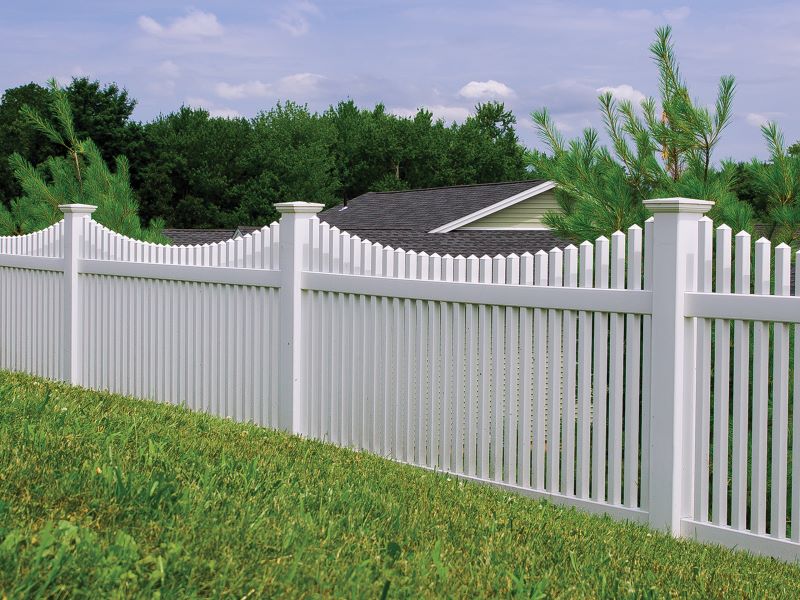 Vinyl Fence
Chestnut Scallop Style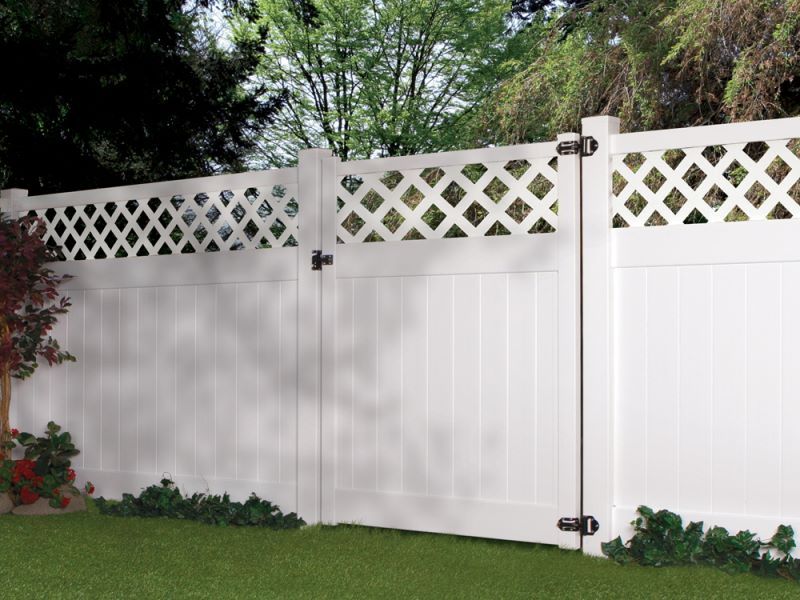 Vinyl Fence
Arrowwood Style
Vinyl Fence
Dogwood Style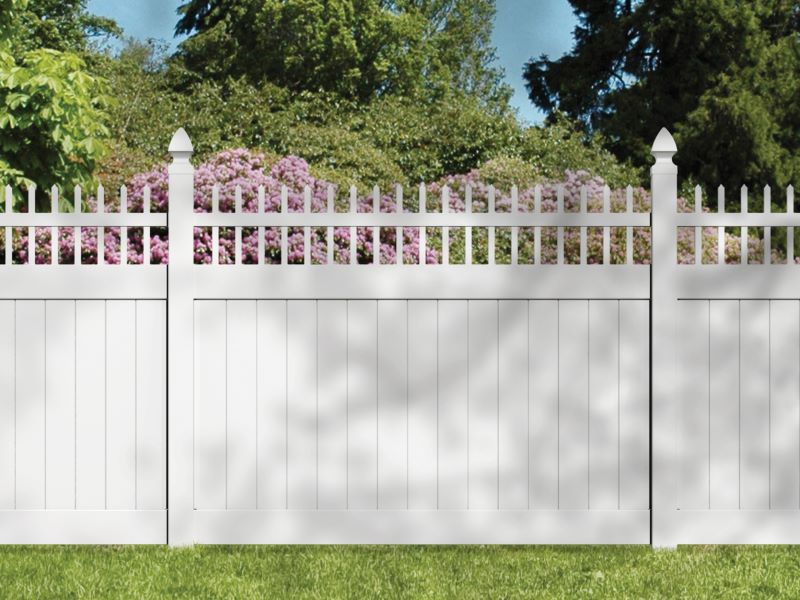 Vinyl Fence
Moonstone Style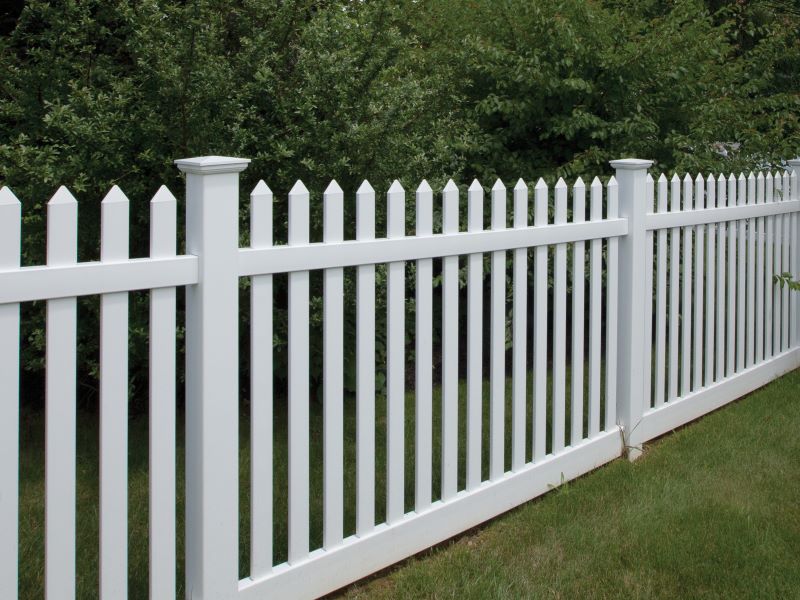 Vinyl Fence
Primrose Style
Learn More About ActiveYards® Fence Solutions
Why do we partner with ActiveYards for our fencing materials? Because it's the best of the best! ActiveYards provides top-of-the-line aluminum and vinyl fencing that is higher quality than others you'll find on the market. Because the best is what we always strive for with every single one of our customers, we settle for nothing less than materials that meet our high standards.
JDH Decks and Fences is pleased to be an authorized ActiveYards dealer, the premier name in quality fencing for life.
All of our ActiveYards fences bring your backyard to life with colors and styles to beautify and secure your home or business. With the latest in fencing technology, ActiveYards products ensure that the investment you make in fencing will last, and are backed by a transferable, limited lifetime warranty for your peace of mind.
Vinyl Fence FAQs
Get the facts on vinyl fencing in Savannah GA!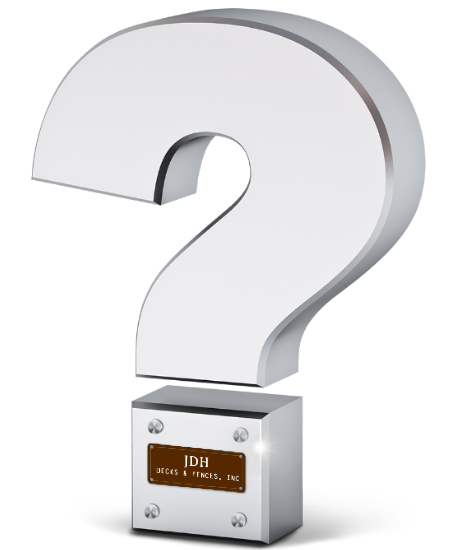 - REQUEST AN ESTIMATE -
Simply fill out this form & we will contact you shortly.
Related Blog Articles & News